About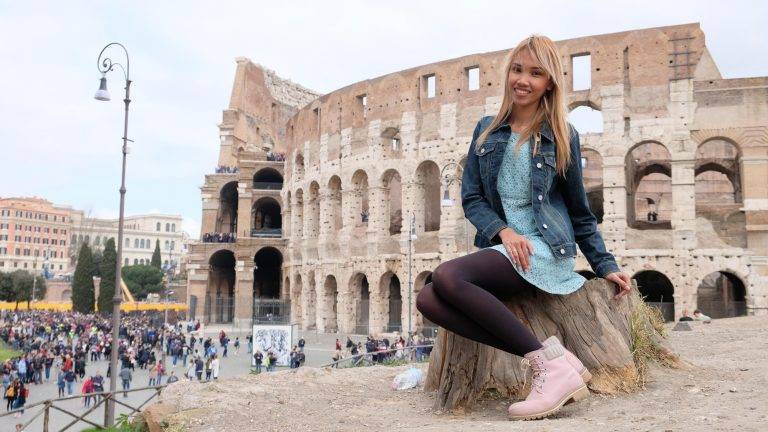 Hey,
this is Joy and thanks for visiting PinaySchengenvisa.com
I started this site in 2019 after some of my videos on youtube talking about my experiences getting a Schengen Visa got noticed and I realized many were struggling as had I.
I only managed to get my visa on the second attempt. This is common.
I am here to guide you and ready to help you put your best foot forward to get your visa on your first try.
Most people can get a Schengen Visa if they present themselves correctly and provide the correct information where and when necessary and if I think your life situation may prevent you from getting approved; I will tell you and will suggest what needs to improve to increase chances.
Since launching this site I have helped over 1000 people get their visas and saved valuable time and effort.
With every new customer, I acquire more and more experience in this field, and the more value, I can provide to you.