If you want to apply for a Schengen visa, but do not have the experience and time to gather all of the needed documents, this package Service allows you a hassle-free experience and has the best chance of making a successful visa application. I will take care of all of the most important requirements of your visa application, so the only things you will have to think about are your proof of rootedness/ strong ties.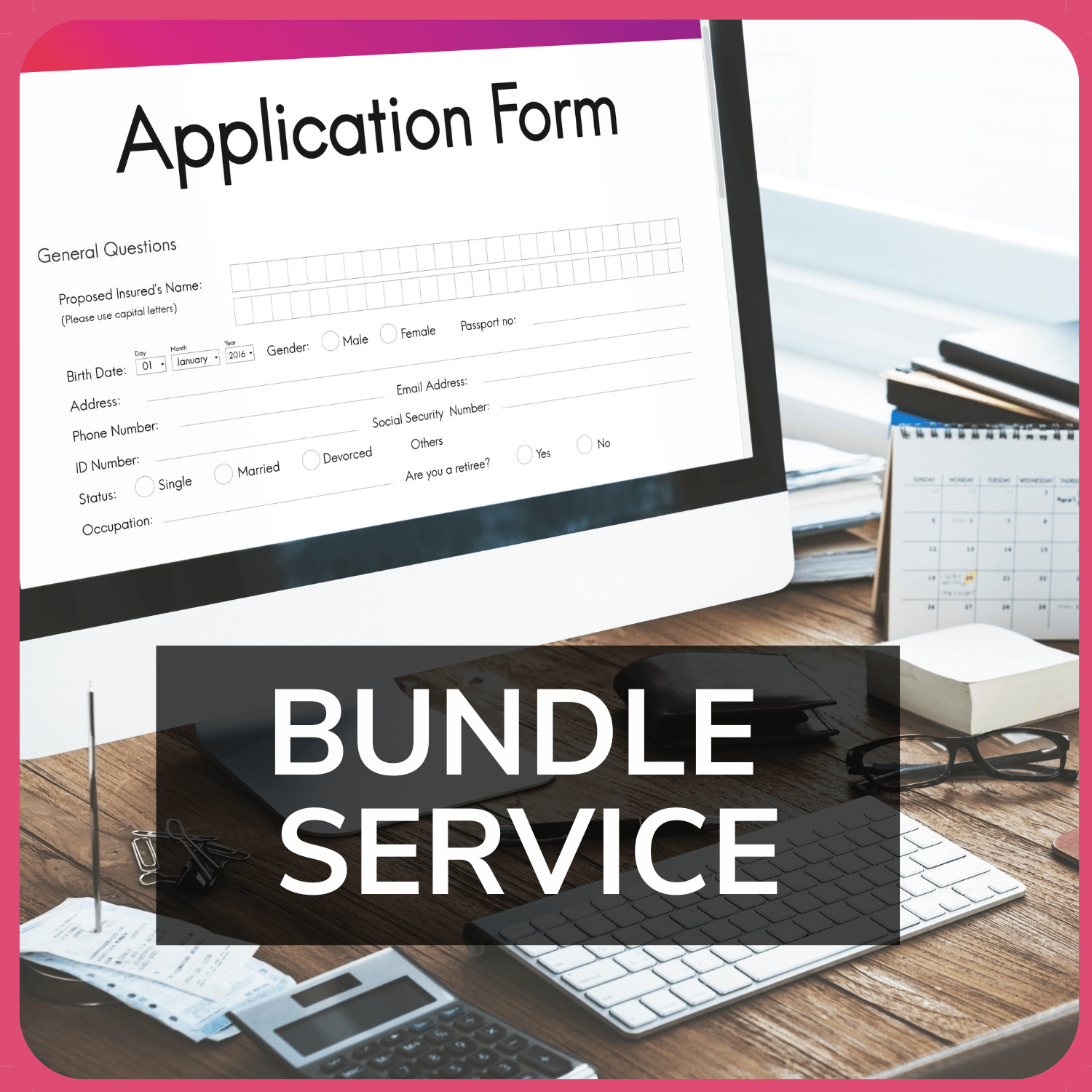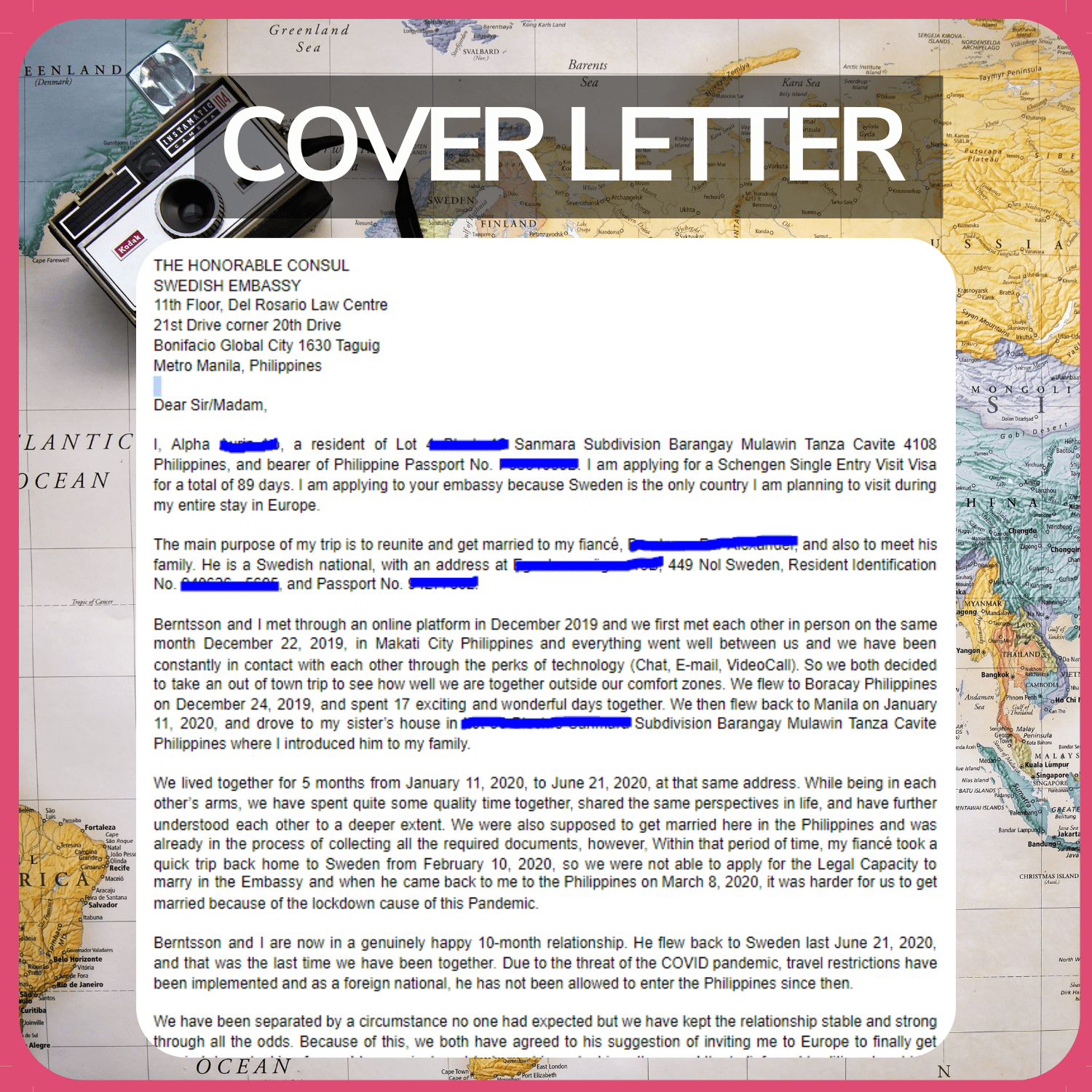 Cover, Invitation and Sponsorship Letter
Writing letters for Schengen visa can be a challenge and a hassle. This is especially true when you are not sure about the format or have any prior experiences. To help you overcome any problems while writing the letters and to answer any questions that you may have, you can contact Joy and she will make a personalized cover, invitation or sponsorship letter which you can use for your visa application.
Including the necessary information and making the right arguments in your letters is one of the best ways to improve your chances of getting a visa. 
Joy will create an Itinerary for your Schengen trip which will include real hotel bookings. Just let Joy know the countries your planning to visit and the total number of days you are staying, so that the itinerary is unique and personalized for your trip. This Itinerary can be used for your Visa application. A well thought out itinerary is sure to improve your chances of being approved for your visa! 
FREE LETTER WITH PURCHASE OF ITINERARY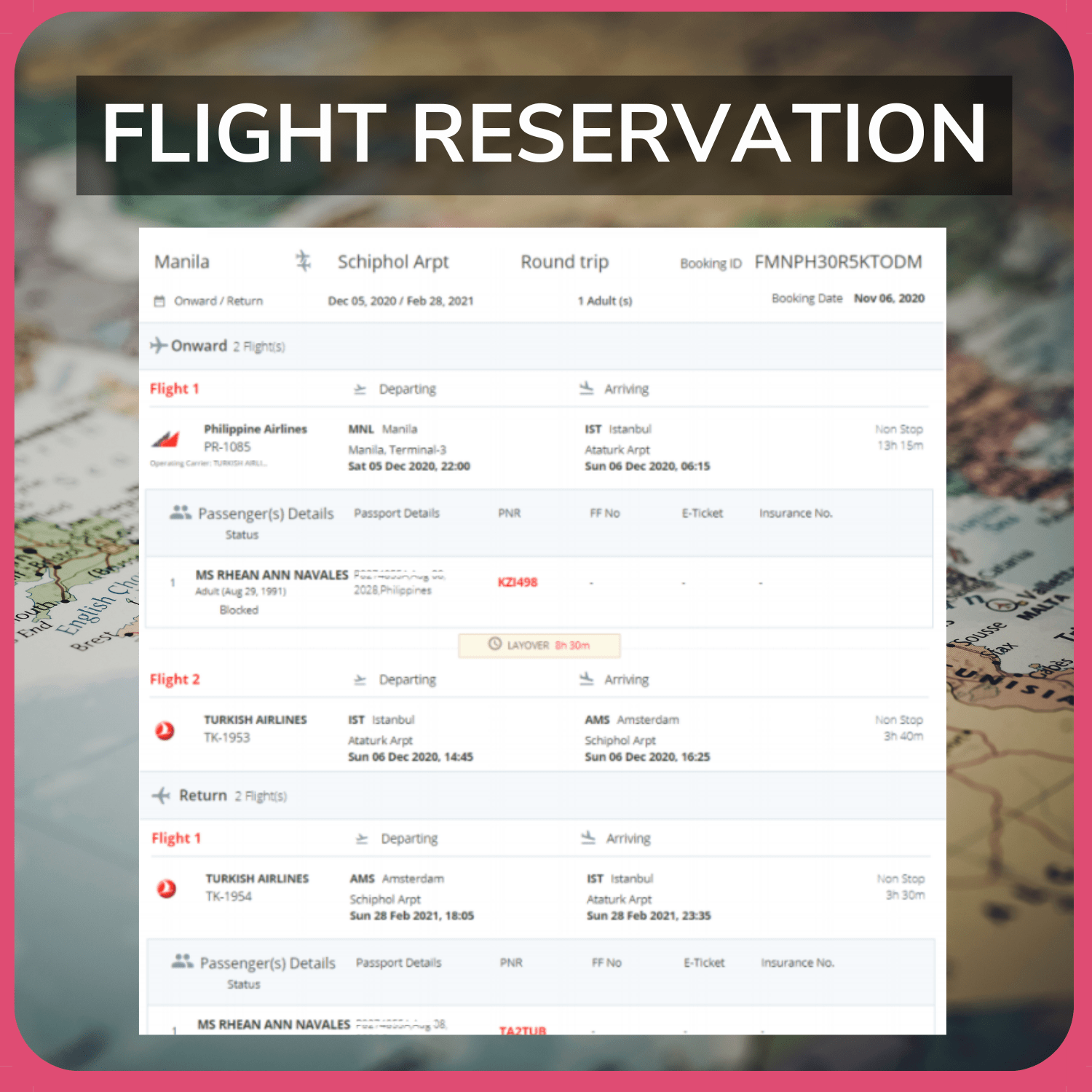 Dummy tickets are widely accepted and often required for your visa applications. You can now order yours directly from us!
Joy has helped hundreds of people with their Visa applications by writing itineraries and cover letters and now she is also able to provide dummy tickets! No delays, or dodgy customer service just a valid dummy ticket the day that you need it! 
As always if you have any questions, feel free to message! 
For more tips and recommendations for your Schengen Visa application check out our articles and Youtube videos.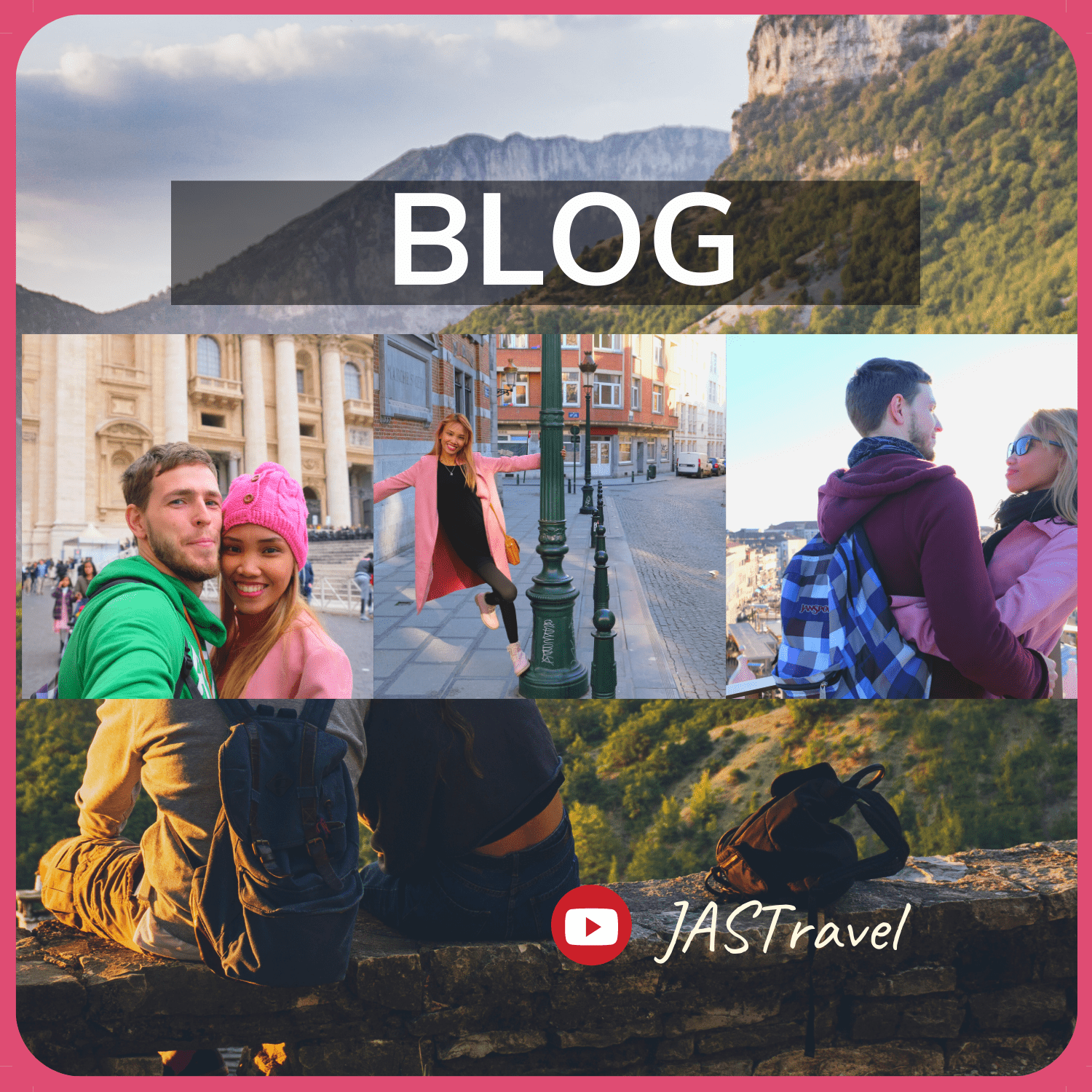 "My visit visa for unmarried couple to Germany approved by the help of miss joy. She made a very convincing cover letter and she is also very accommodating. Thank you miss joy. "
"Thankful po ako na nkilala ko c maam Joy, ang laki ng naitulong niya sa pag apply ko ng visa. Sa kanya ako ng avail ng dummy ticket and cover letter, she make a good and convincing cover letter that's why i got visa approved. Thank you maam Joy..God bless…"
"Super approachable and easy to talk"