If you want to apply for a Schengen visa but do not have the experience and time to prepare all of the needed documents, this Visa Bundle Service is just for you! Our bundle services allows you a hassle-free experience and has the best chance of making a successful visa application given the holistic approach provided for your application.
We will take care of all the heavy lifting for your visa application so the only things you will have to mind are your proof of rootedness and financial capability/support.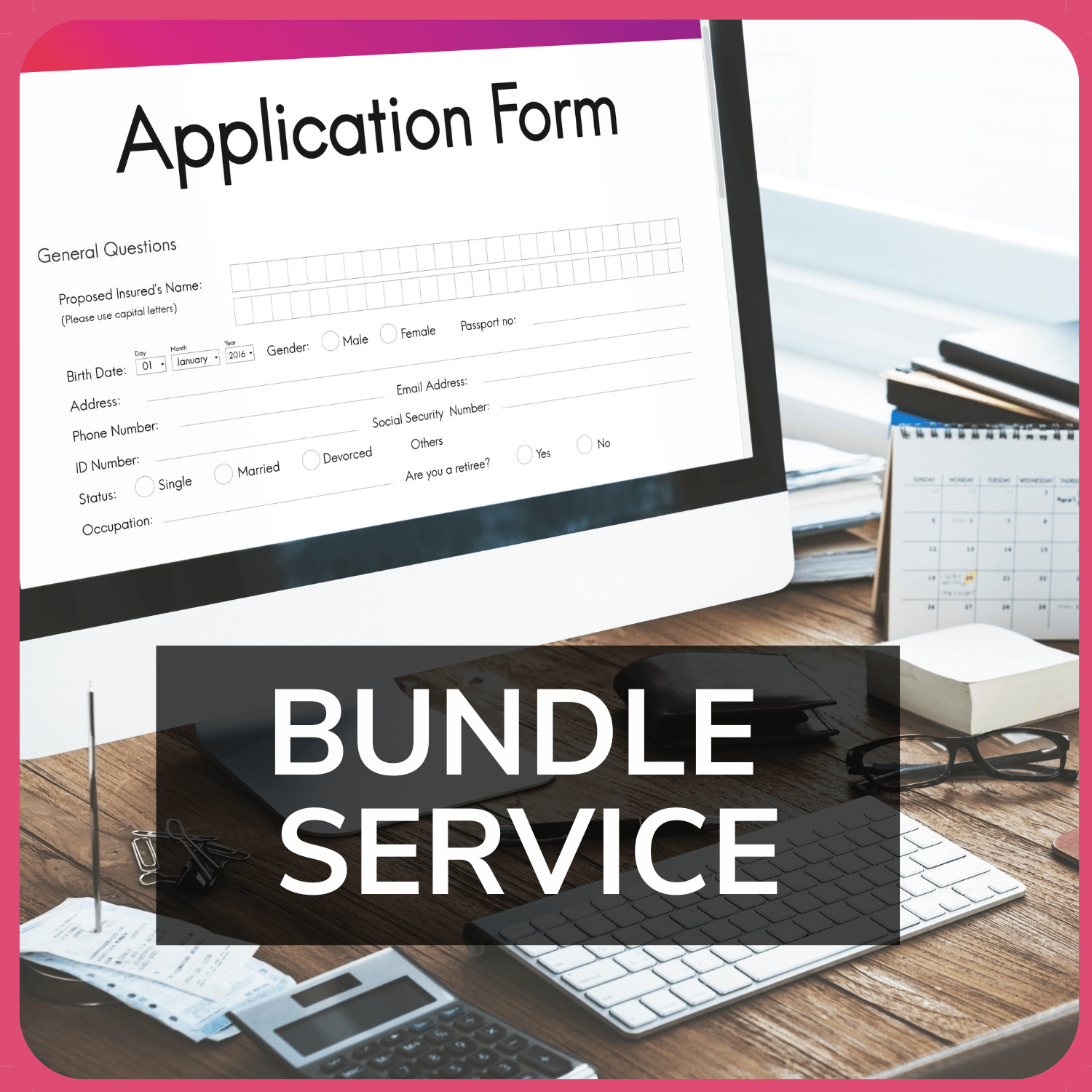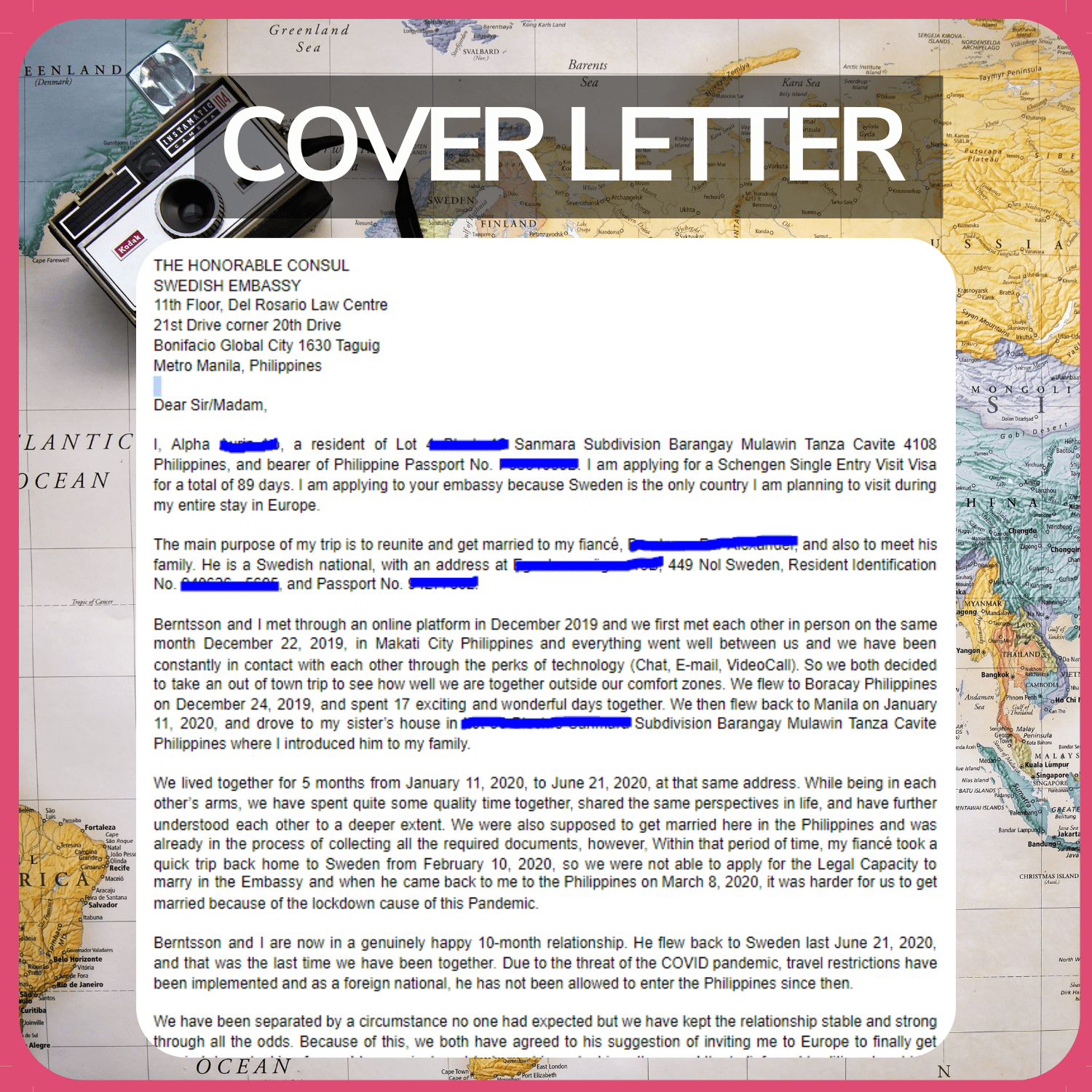 Cover, Invitation and Sponsorship Letter
It would be so much easier to apply for a visa if we only had to send the documents as they are – however, this is not the case! Letters are a necessary and important factor for your visa application. This could be time consuming and brain damaging as you have to take into consideration all aspects of your application. Producing a well written letter is not an easy fit – especially if you have zero idea of how to format it and what to consider. That's why we have our letter services! 
Our letter services are created with high importance on each individual's unique circumstances. While an absolutely well written letter is not a guarantee for approval, it certainly will make or break in presenting your case.
When applying for a visa, one of the things the embassy would look for is a travel itinerary. This will show them how you plan your trip to unfold. Travel itineraries might sound simple but you can't just dump places you want to go. When creating your itinerary, it is important to consider your purpose, preferences, and budget to make it a realistic course. 
With this service, you won't have to worry about a thing! We will create a unique and personalized itinerary for you and include dummy hotel bookings so should the consul check for authenticity, they'll be able to validate your reservation. No sweat!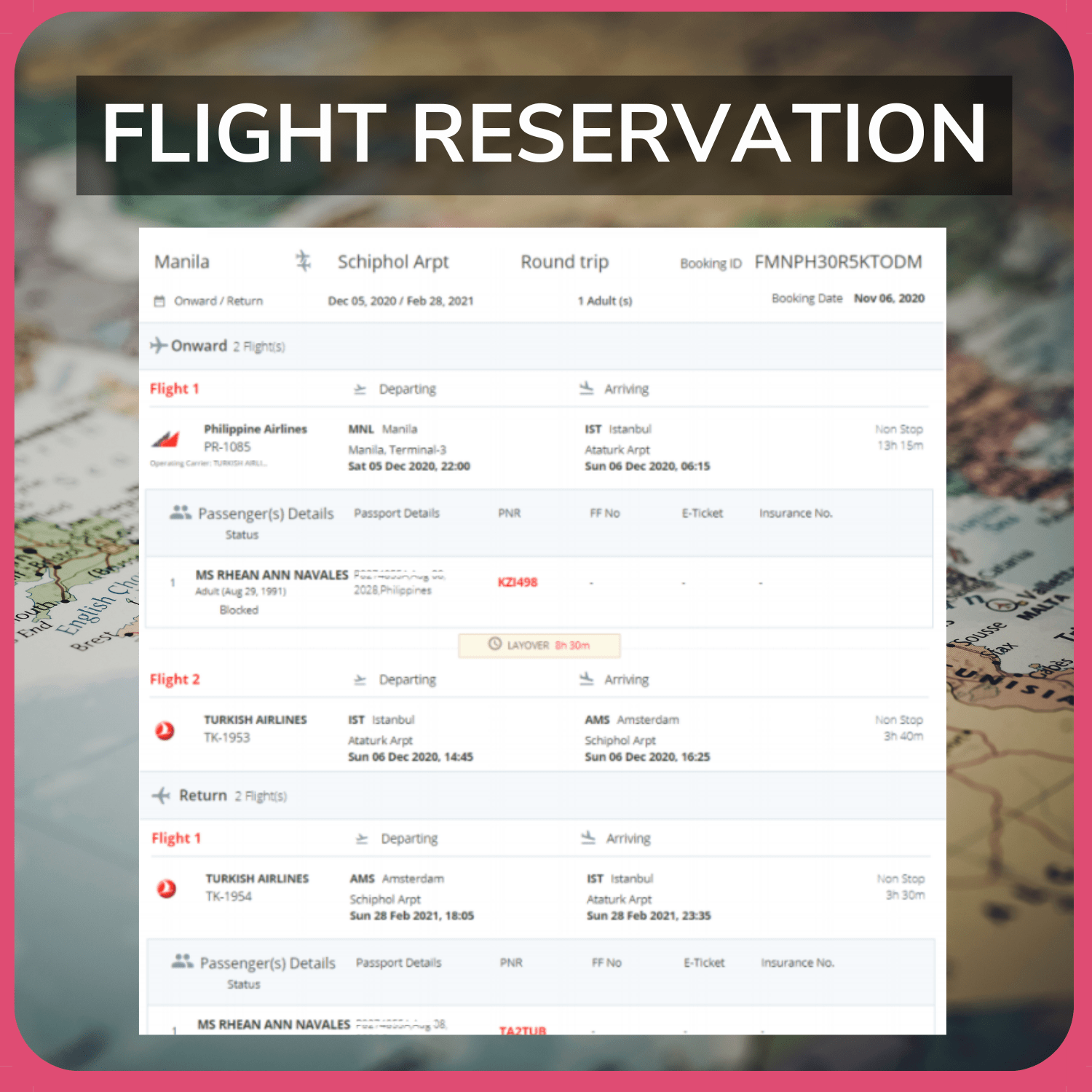 Buying an actual flight ticket and learning your visa application has been denied is the worst news you can have on your visa application journey (trust me, I know)! 
Getting a 'Dummy Ticket' instead of an actual flight ticket is a more practical decision whenever applying for a visa. Almost all airlines do not fully refund the cost of your ticket should you get denied – at best, you may get half of the cost of your return flight (yes! just the return flight!) so buying an actual flight ticket is a sure way of saying bye-bye to some ka-ching! 
Be financially sound and get a dummy ticket with an Airline Verifiable PNR number instead of an actual flight ticket for your visa application!

For more tips and recommendations for your Schengen Visa application check out our articles and Youtube videos.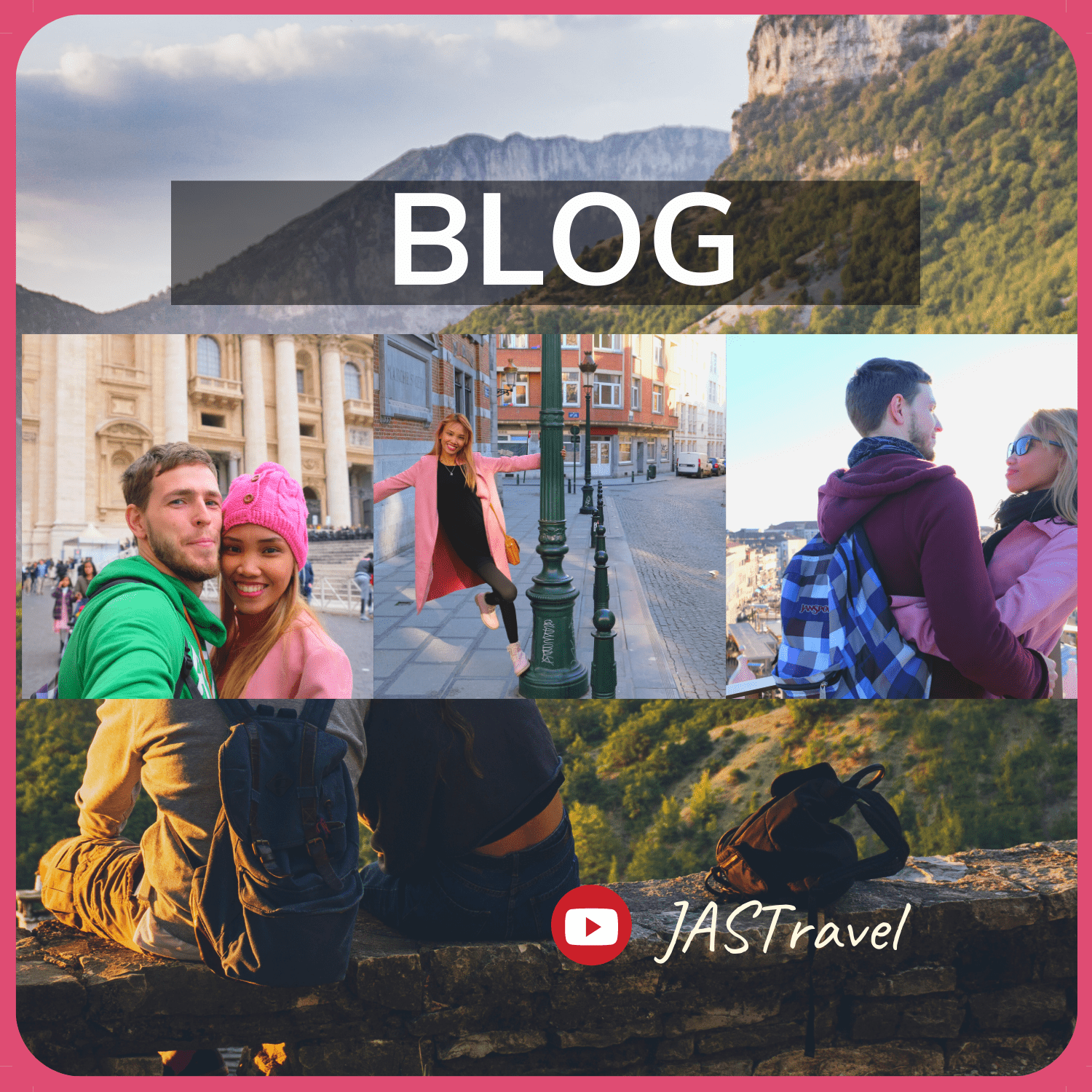 "My visit visa for unmarried couple to Germany approved by the help of miss joy. She made a very convincing cover letter and she is also very accommodating. Thank you miss joy. "
"Thankful po ako na nkilala ko c maam Joy, ang laki ng naitulong niya sa pag apply ko ng visa. Sa kanya ako ng avail ng dummy ticket and cover letter, she make a good and convincing cover letter that's why i got visa approved. Thank you maam Joy..God bless…"
"Super approachable and easy to talk"